Festive Shutdown
---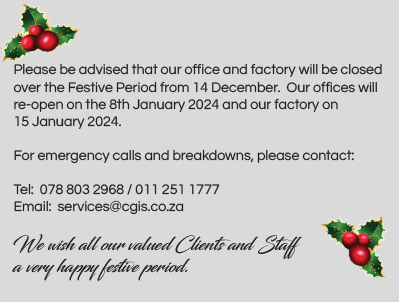 Our Company
---
Starting from humble beginnings, Insulated Structures has grown its offering to offer a comprehensive turnkey approach to commercial refrigeration; designing & installing state-of-the-art energy efficient refrigeration equipment.
Our experienced team manages the entire process from sales through to manufacture, installation, commissioning and after-sales service. The result is a commercial refrigeration system that reduces running costs and improves product shelf life. This ultimately leads to a superior shopping experience for your customers.
Our Mission
---
Insulated Structures is committed to providing efficient and reliable services across all its business segments to its valued customers. Insulated Structures will commit its resources to safe and environmentally sound operating practices.
That will result in providing our employees with a safe work environment and our customers with the assurance of safe, dependable service. We aim to be recognised among current and prospective clients as a premier provider of refrigeration services, to be the leader in the refrigeration industry.
our products
---
Insulated Structures is continually innovating it's supermarket refrigeration offering. Our aim is to offer a refrigeration solution that pays for itself in energy saved. We are also well aware of the exorbitant running costs that store owners face when battling aging refrigeration infrastructure. To this end, we have designed turn-key energy saving solutions that can be rolled nationwide to counteract this exact situation.
In addition, our insulated panels for cold rooms remain recognised as a market leading product within the industry. We have developed a unique interlock tongue & groove system that provides the perfect thermal barrier between your fresh produce and the inconsistent ambient air outside. Our cold rooms can be tailored for various applications and are custom-built to meet our customers individual specifications.
Some of Our Valued Clients
---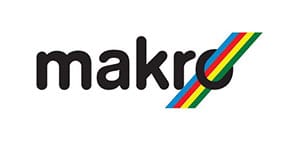 Insulated Structures installed our "Close the Case" cabinet range at Makro Alberton, check out the pictures in our products page.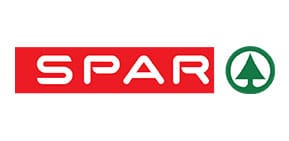 We have had the opportunity to update the refrigeration at numerous SuperSpar and KwikSpar stores in the Lowveld and Northern Regions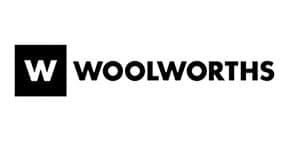 Woolworths chose Insulated Structures to install the refrigeration at their 3 Arts Store.