our Products
---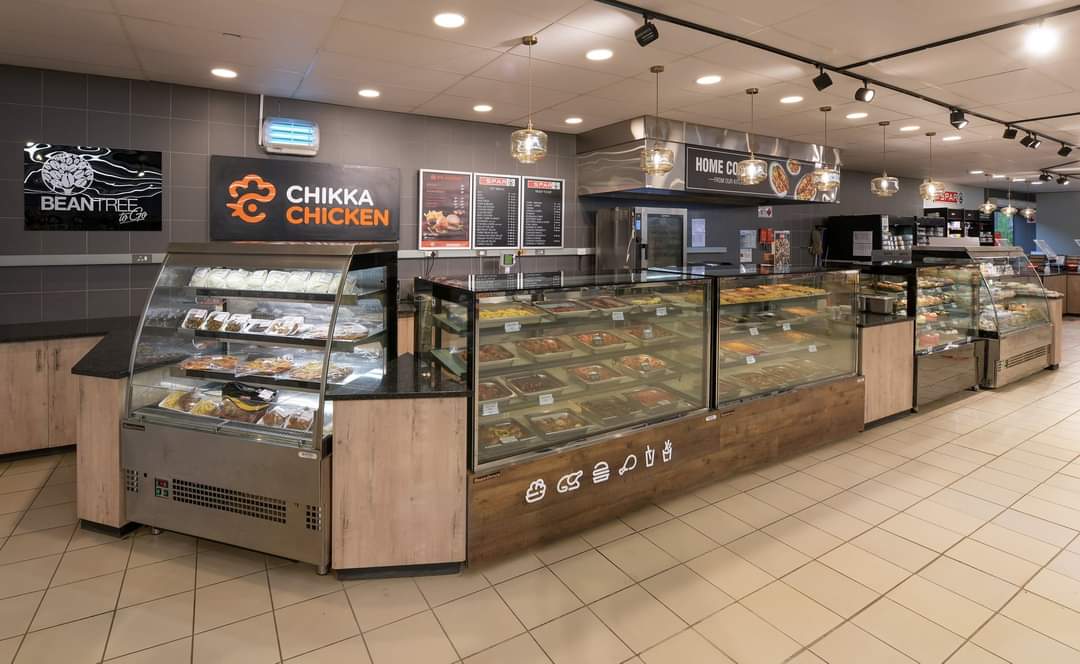 Suited To Supermarket Environments
Remote cabinets are best suited for display of food & drink in a supermarket environment. They are able to work with any of our refrigeration systems and have good energy efficiency over extended use.
Benefits of our Remote Cabinets
Heat Distribution
Remote refrigerated cabinets are connected to external refrigeration systems, this results in any heat & noise being diverted outside the building, rather than running in-store.
Cabinet Line-Up
Units are manufactured to specification to fit particular areas in-store. We design and place the cabinets during the installation phase to suit our customers unique requirements.
Product Range
The Tyler & Slimline range allow for a broad spectrum of applications in-store. The range accommodates for anything from low island freezers to square upright units.