our Products
---
Close the Case Cabinet Doors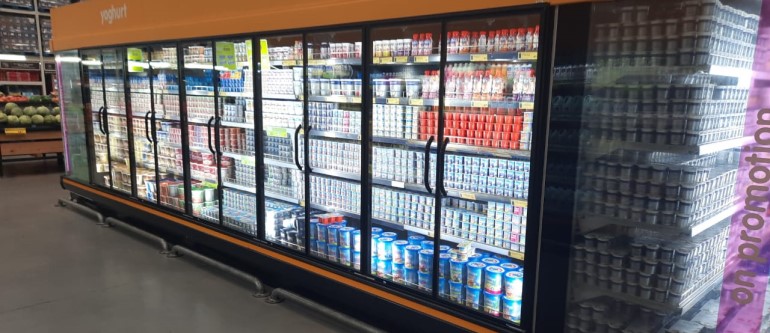 With energy costs rising and food retailers looking to improve the shopping environment for customers, Insulated Structures has developed an effective solution to reduce the cost of in-store refrigeration while enhancing the customer experience.
Insulated Structures doors are easy to retrofit on in-store cabinets to reduce the energy required to keep chilled foods at the correct temperature.
Meanwhile, customers are able to clearly see and access the products on offer. Reduced energy requirements means smaller refrigeration plant selection for new stores. These savings will offset the cost of the doors. Up to 40% reduction in refrigeration requirement has been achieved.
Premium Airshield Doors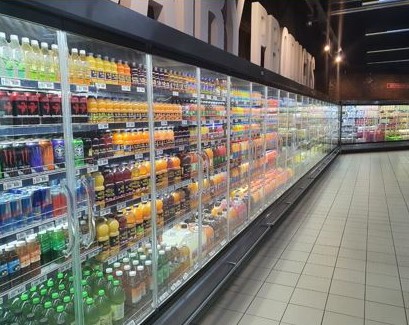 Standard Airshield Doors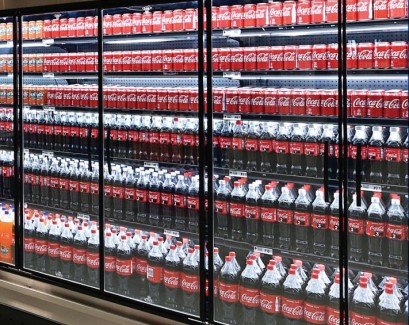 Benefits of Close the Case Doors
Reduce energy consumption.
Up to 40% energy savings.
Extend product shelf life.
Double glazed argon filled void for better insulation.
Glass doors have an option of Mullion Lights.
Less cold air spillage, warmer isles.
Solution for new and retro fitted on existing cabinets.