our Products
---
Refurbishments
Full refurb costs around 60% of what you would expect to spend on new cabinets. Across several units, this equates to a large capital saving.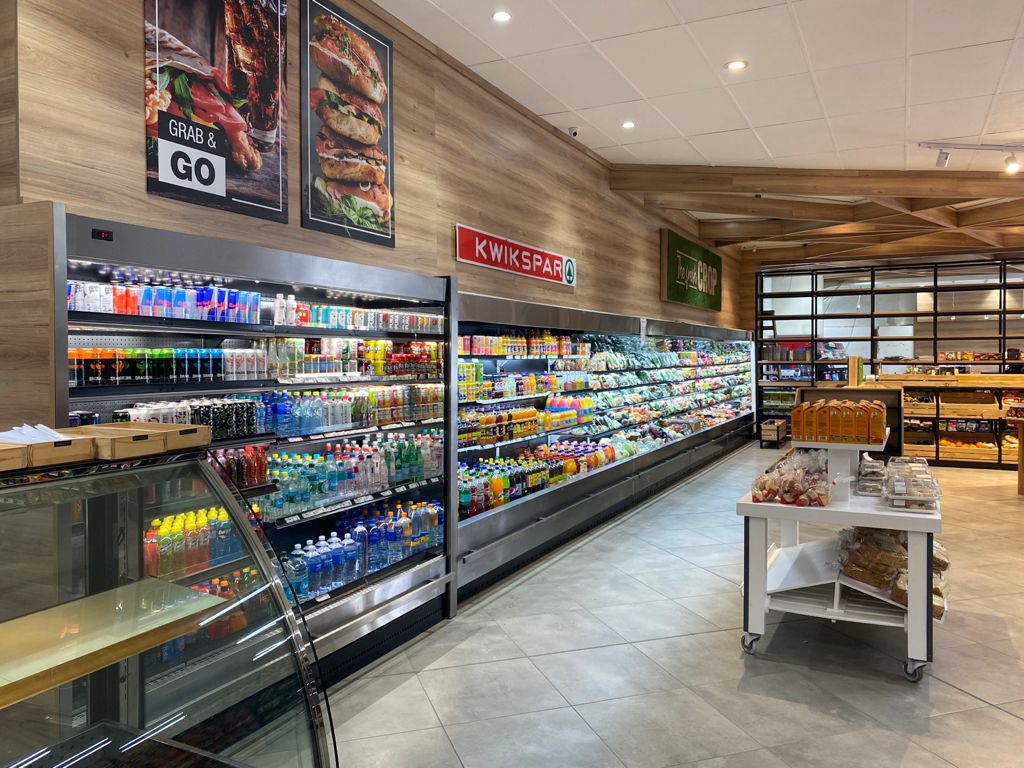 Keeping Things Fresh Is A Collaborative Effort
When it comes to refrigerated cabinets, you are looking at a maximum lifespan of approximately 10 years. It's highly likely that during this period a store owner would need enhancements and, in some cases, a totally new cabinet.
New refrigeration cabinets are exposed to varying degrees of wear and tear; everything from foot traffic in-store, to the staff that engage or pack these cabinets can affect their overall lifespan. In order to combat the above as well as improve your cabinets service record, we have devised a three-tier refurbished refrigerator standard.
We understand that stores can't afford to have their cabinets standing idle or out of service for extended periods of time and do our utmost to roll out refurbishments with maximum efficiency. Our technicians are trained to handle on-site cabinet enhancements and/or repairs, often putting in "night work" to ensure the least impact on a store's day-to-day operations. Only in extreme cases where a complete overhaul (tier 3) is required, will a cabinet be taken off-site.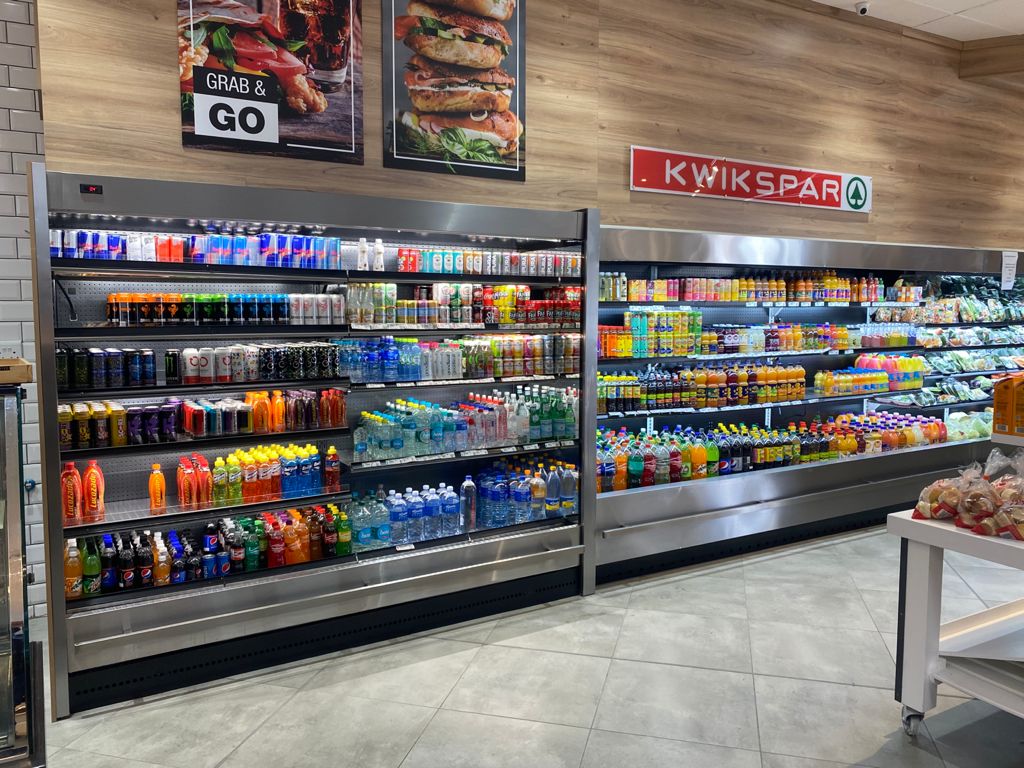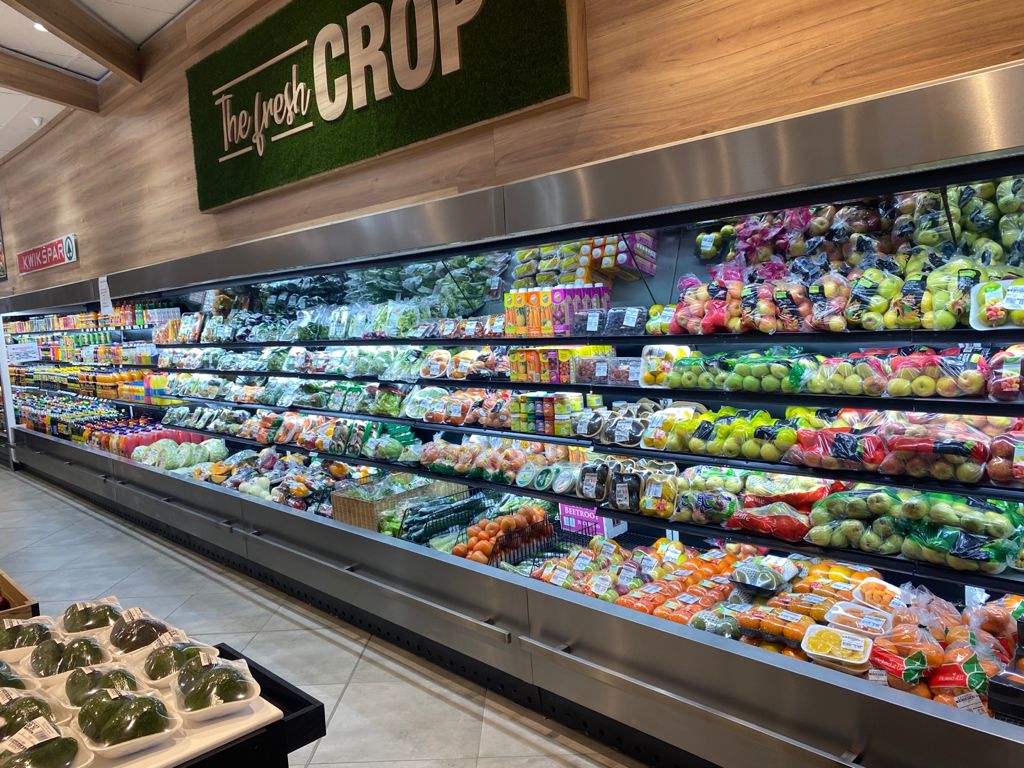 Tier 1 – Look & Feel (On-Site)
The first level of refurbishment focuses on the cosmetic enhancement of your refrigeration cabinets. Upon inspection the cabinet would be subject to minor recladding, a clean-up of the tub and shelves as well as new top hoods where applicable. This takes place through "night-work", which is done on-site with minimal/no downtime on the cabinet itself.
Tier 2 – Part Replace (On-Site)
This level incorporates the cosmetic adjustments discussed within tier 1, however goes into further detail. The recladding on the cabinet is more comprehensive. Powder coated parts are resprayed and replaced where applicable. (Powder coating done off-site). Again level 2 is carried out as "night-work" as per tier 1.
Tier 3 – Full Refurb (Off-Site)
Tier 3 gets to the heart of your cabinet. We carry out a full refurbishment of the cabinet at 60% of the cost you would expect if you bought it new. Replacing all coils, L.E.D lighting as well as all the recladding and cosmetics outlined on the previous refurb levels. This level is a capital-saver for store-owners and greatly extends the life of the cabinet.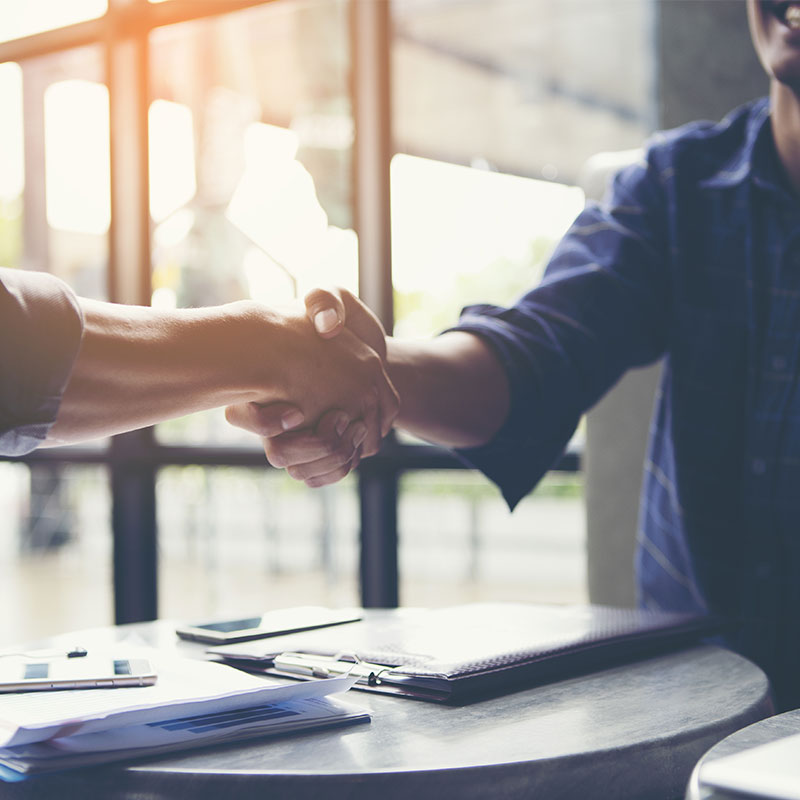 Turn-Key Solution For Corporation's
We enter in to corporate agreements for the more complex cases where stores are running multiple refrigeration cabinets across the country. Our aim is to give corporations the utmost confidence that their cabinets will be taken care of.
From the minute the contract is in place corporations have exclusive access to services over and above our three-tier refurbished refrigerator standard. We become intrinsically involved with your stores refrigeration systems.
This could include things like storage for cabinets that are out of service, in need of refurbishment, as well as all the logistics around preparing new stores to launch with fresh products. Ultimately, we aim to provide an effective, turn-key solution to our partners within our realm of expertise.