our Products
---
Self-Contained Cabinets
Self-contained refrigerated cabinets are convenient & suitable for various applications, offering simple "plug & play" operation.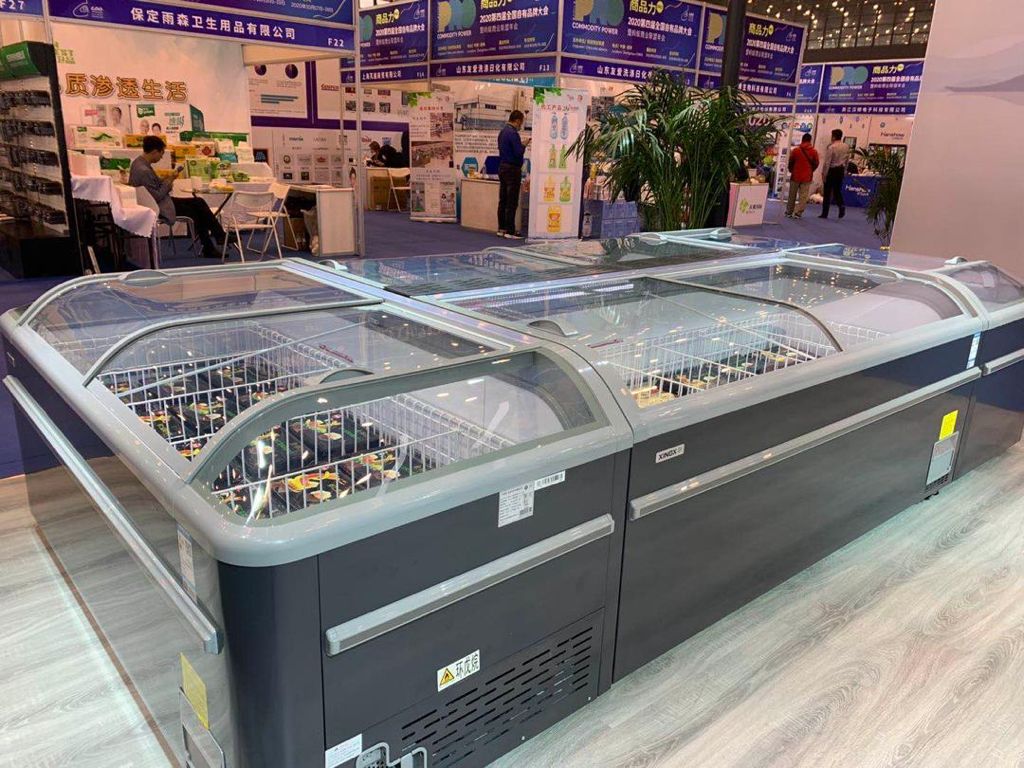 Flexible By Design
Self-contained refrigerator cabinets are plug in and switch on 220v units. They are ideal for specialist applications and can easily be moved around to suit changes in the demographics of your customer base.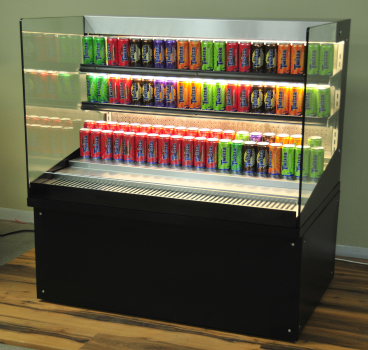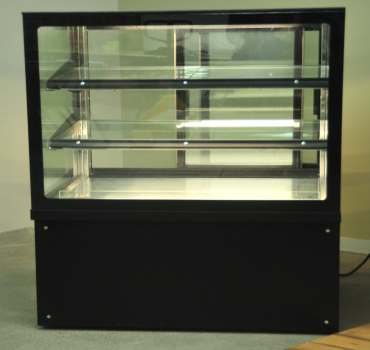 Plug & Play
A plug & play 220v self-contained refrigeration system that is easy to move around when necessary (i.e. changing the format of your store). Available in refrigerated or heated units.
Self-Evaporating
Any water condensation within the unit is evaporated through a heater element therefore no additional drainage is required (Ideal for specialist applications).
Modern Design
These cabinets boast a modern, upmarket design. Ideal for specialist areas of your store. They provide suitable application for pastry, deli, dairy and meat or processed meat.